Who we are
We Are An Non-Governmental Organisation (NGO). Focused On Helping The Most Vulnerable Children, Orphans, And Other Disadvantaged Minorities In Nigeria. Organisation Dedicated To Working With Children, Families And Communities To Overcome Poverty And Injustice.
Ibijoke Children Foundation Serves All People Regardless Of Religion, Race, Ethnicity, Or Gender. At Ibijoke Children Foundation We Believe Every Child Deserves a Good Start In Life Is The Right Thing To Do And The Best Way To Build Healthy Prosperous And Creative Societies. As President Of This NGO I Am Immensely Proud Of The Steady Improvements We Have Made Over The Last Few Months Both In Our Help Children Get Back Into School, Widows Empowerment, And Our Food Bank/Mobile Food Pantry Programme. Our Hard Work Place Us Very Competitively Amongst The Most Successful NGO In Nigeria, And I Firmly Believe that we can improve further again. We Are Fully Committed To Raising And Supporting The Street Children In Our Community And Aim To Provide Opportunities For Street Children To Develop And Demonstrate Excellence In Their Gifts And Talents.
 Mrs J. Johnson. President

Why Invest In Early Childhood Development?
Ibijoke decided to focus the foundation on young children in the early 2017. She was inspire by the idea that making small changes early in someone's life could dramatically change their future. As a professional foster carer, Ibijoke felt investing in young children was compelling value- proposition that could improve the state of the world.

 
Our staff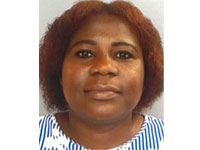 Joke Johnson
- Founder and President -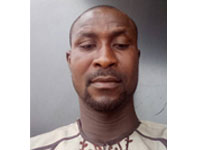 Oluwole Ajayi
- Treasurer -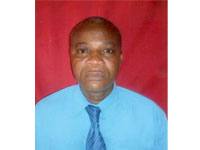 Olorunfemi Bayo
- General Secretary -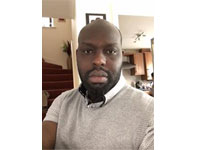 Victor Aduroja
- Vice President -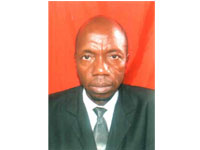 Aigoro Saheed
- Legal Advisor -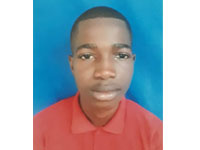 Opeyemi Abiodun
- Admin Officer -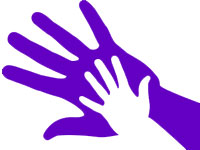 To help streets children, orphans, and other disadvantaged children get back into school by providing for them school essentials.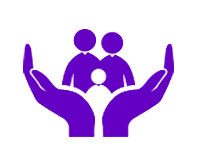 To offer protection and strengthening the most vulnerable children, families and communities.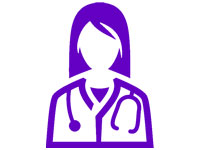 To offer assistance to those who are experiencing health issues, social and economic disadvantages.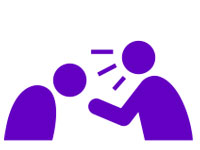 To protect children from any kind of abuse or neglect.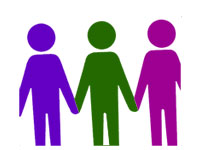 To support children and does not discriminate because of race creed or national origin.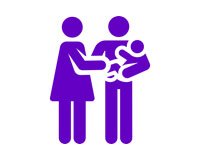 To help family during period of crisis to pull together in order to prevent neglect of children in the street.
We train
Volunteers, empower local groups, and provide resources and support for the community to make changes that will last long into the future.
We develop
We work with the community to develop long-term action plan.
We listen
 
We listen to the children community and support to identify their main needs.
We act
 
We make sure immediate needs are met, and then move on to start the process of deeper sustainable change.
Sponsor a child
Millions of children are out of school in Nigeria sponsor a child and give them a brighter future. Please assist the less privileged children weekly, monthly or single donation to help them back to school.
Eradicate Poverty
Together we can eradicate poverty in our nation, thousands of families are living in abject poverty in Nigeria. Your donation can help us provide food and support for the less privileged children in Nigeria, thousands are at risk of malnutrition. Donate now to help.
Donate now
Donate with confidence 100% donation policy ensures that every pound of your generous contribution goes directly to the programme. Not a single penny of your contribution will be used for administrative expenses.

100% volunteers, a set of dedicated and influential individuals completely dedicated to the cause without any form of compensation.

Strong committed team on the ground, native to the country where we are launching our programmes. allows for a network of well connected personnel to manage the collection and to distribution of supplies.